…welches sich musikalisch in tropischen Palmenhainen, als auch im urbanen Großstadtzoo zu Hause fühlt, so lange der Sound etwas zu beat(en) hat, der Bass tut was ein Bass tun muss, der Rap sitzt und Singsang mitten ins Herz trifft! Let's enter the musical jungle and get surprised …
Real, funky & fresh seit 2004!



Und nun zu jedem einzelnen…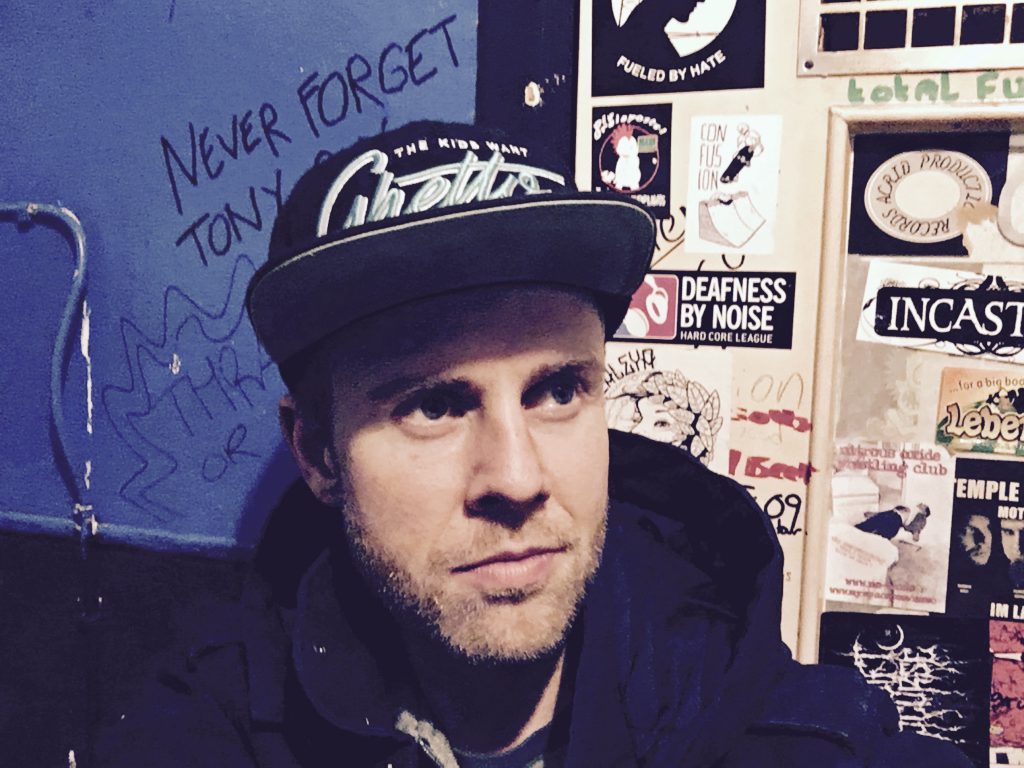 N!MBLE – ist kreativer Kern der Bande und Gründervater aus Dresden, DJ seit 2002 an den Plattentellern, hat angefangen mit echtem Hip Hop, dann ab 2006 verstärkt Reggae/Dancehall und ist seit 2007 auch als MC/Host unterwegs. Seit dem hat er diverse Partyreihen in Dresden organisiert, war mit den Kollegen und bekannten Künstlern auf Tour durch ganz Deutschland und angrenzende Kontinente. Seit 2011 etwa spielt er eine wilde Mischung aus bisherigen Stilen, Classics, MashUps, elektronischen Subgenres und neuesten Trends nur um euch glücklich zu machen!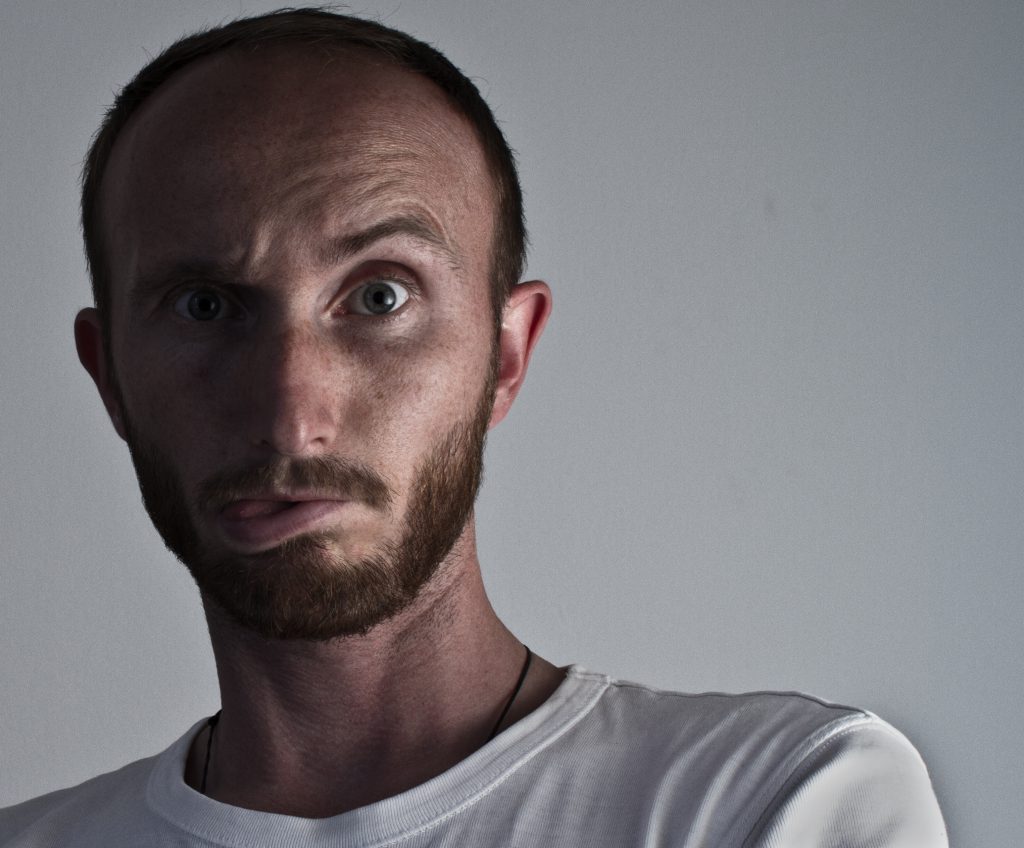 DANYC – wurde 1998 vom Hip Hop Virus infiziert. Nachdem die Breakdancekarriere aufgrund der omnipräsenten Bananenschalen in Folge des nachwendlichen Überflusses auf dem Bürgersteig scheiterte und er beim malen am Dresdner Fürstenzug erwischt wurde, blieb nur noch das DJing am Plattenteller. Er hat schon deutschlandweit, bekannte Künstler als Tour- oder Warm-Up-DJ supportet und sich später durch diverse Hauspartys über die Jahre mit Sound der 70/80er und elektronischer Musik wie z.B. auch Drum&Bass musikalisch erweitert. Er strebt eine ausgewogene, dynamische Mischung der Sets an um euren Tanznerv direkt zu treffen. Übrigens, er kann auch Film.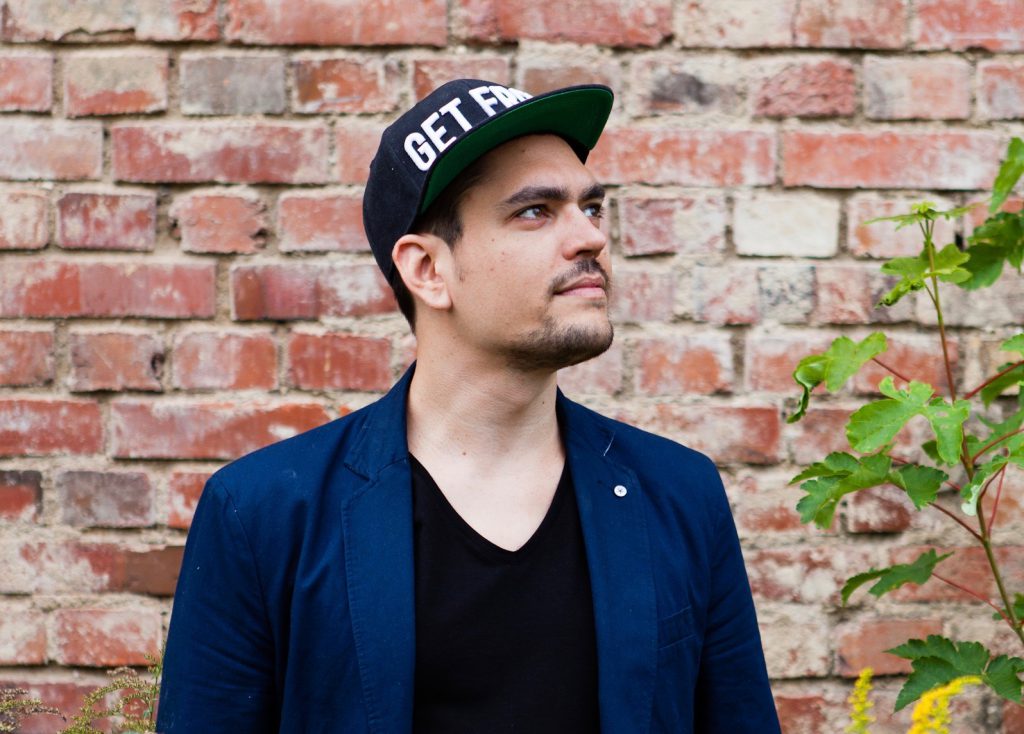 JO-REEN – ist Tropic Hill Filialleiter in Berlin, schon beruflich musikverbunden und damit direkt an der Quelle der neuesten Musiktrends. Er hat 2001 als DJ mit Hip Hop in Stuttgart angefangen und spielt heute vor allem eine brisante Mischung aus "Fuck Yeah Musik". Außerdem kennt er sich ganz gut mit Musikproduktion aus und hat ein sehr gutes Gespür für den musikalischen Nerv der Zeit oder besser des Moments.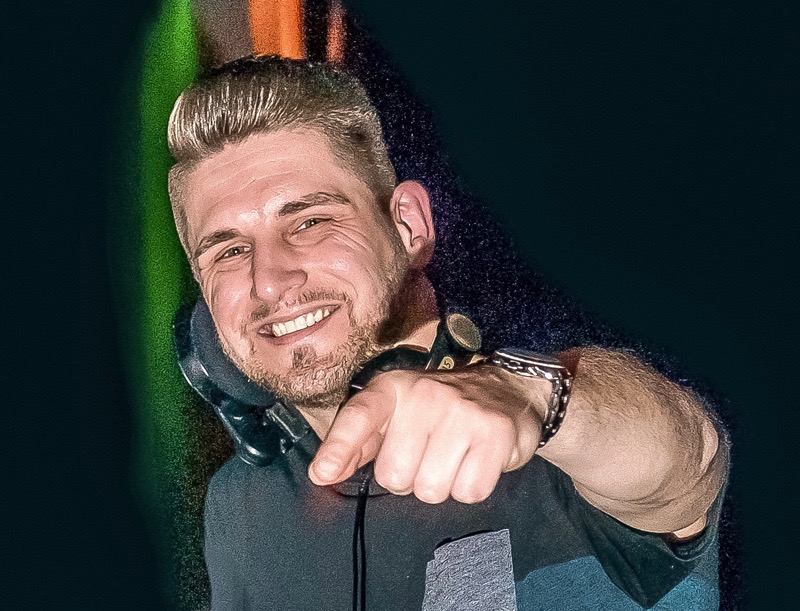 SELECTA HURRYCAN – ist die Reggae/Dancehall-Maschine aus Dresden und am Set seit 1998! Er ist bekannt für seine ausgesprochene Fingerfertigkeit und perfekten, immer tanzbaren Mixe aus Reggae/Dancehall und Artverwandtem, bei denen einfach keiner still stehen kann. Außerdem bringt er seine grafischen Fähigkeiten & Fertigkeiten mit in die Runde ein. Aktuell organisiert er die erfolgreiche, zweimonatliche Partyreihe "Tun Up Loud" in der Groovestation Dresden.

Support und Auftritte z.B. mit Künstlern wie:
Shaggy, So Shifty, Deichkind, Ronny Trettmann, Sido, DJ Kool, RZA, Kool Savas, Nosliw, SoulForce, The Saxonz, Welton Irie, Jugglerz, Jeru the Damaja, Supersonic Sound, Ecke Prenz, DJ Waxfiend, The Black Seeds, Mangotree Sound, Agent Lexie, DJ Epps (Ruff Ryders), DJ IRoc, DJ Access, Robbie Rob, Miami Rockers, Yardstyle Sound, Sun Fire Sound
Locations in Dresden:
z.B. Groovestation, Altes Wettbüro, Scheune, Parkhotel, Kiezklub, Eventwerk, Kraftwerk Mitte, Strasse E, Puschkin, Katys Garage, Koralle, Zille, Bunte Republik Neustadt…
Außerhalb Dresdens: z.B. YAAM in Berlin, Helene Beach Festival, Reggae Jam Bersenbrück, Kammgarn (Schaffhausen/Schweiz), Stroga Festival, Club Centrum (Erfurt), Mobilat (Heilbronn) Sanitätsstelle (Chemnitz), Prag und in vielen weiteren Städten queer durch Deutschland
Favourite Sound:
Hip Hop/Black Music – Funk/Disco/ Soul – Reggae/Dancehall – Tropical/Reggaeton/Latin – Electronic – Trap/Dubstep/Drum&Bass – MashUp/Remixes – Classics aus allen Dekaden